Applying for a mortgage should be simple, not stressful. Our job is to help you find and secure the right mortgage in the most convenient way possible. When you apply with us, our automated underwriting system allows us to process your information without requiring endless paperwork and verification documentation.
To get started with your mortgage application, here's all we need from you:
A copy of your driver's license

Most recent paycheck stubs covering 30 days of earnings
Signed federal tax returns for the past two years, including all W-2s and/or 1099s
Bank statements covering the last 60 days, documenting the funds needed for down payment (Please include all pages.)

BankTennessee will guide you through the application process and request any other information we might need.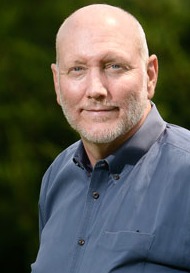 Our Customers Are Talking!